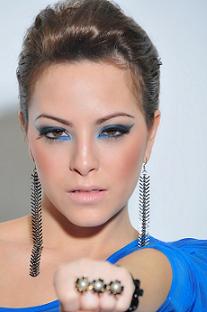 When Bronx-born Adrienne Malave grips her mic, she immediately transforms into the femme fatale Mala Reignz. Standing tall at 4 feet 11 inches, the petite powerhouse spits lyrics with the ferocity of a giant. Beginning as a slam poet, Mala's gift of phenomenal wordplay was immediately embraced by the New York City poetry circuit. With Hip-Hop in her heart and rhythm running through her veins, it was evident that she was destined for the title of FeMC. Once Mala Reignz stepped to the platform, her raw talent was recognized by anyone who witnessed it.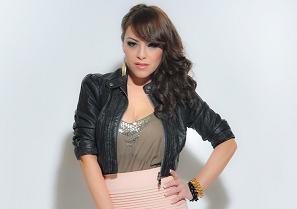 Her ability to speak the truth about life, love, and womanhood, while at the same time verbally destroying any contender, is a gift that very few MCs have. She's honed her skills for years and is now geared to become a household name. MCs beware! Mala Reignz will not lose!
Pretty Lou Introduction :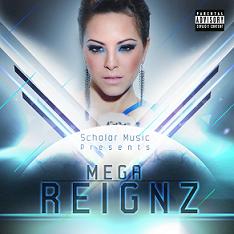 Download "MEGA REIGNZ" The Mix Tape by clicking HERE!