New Video: Lupe Fiasco – 'Jump' (Feat. Gizzle)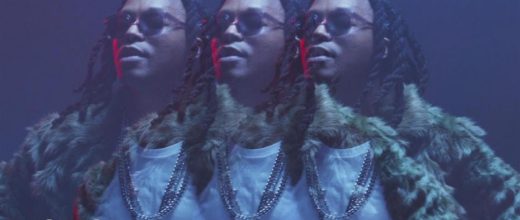 Lupe Fiasco continues with the promotion of his latest album DROGAS Light with a new video for his song 'Jump' which features L.A. rapper Gizzle. It is produced by Lupe's long-time collaborator Soundtrakk.
DROGAS Light is Lupe Fiasco's first album released independently on 1st & 15th/Thirty Tigers and features artists such as Ty Dolla $ign, Rick Ross and BIG K.R.I.T. He's currently working on the follow up called DROGAS: Wave which is expected to release in the coming months. He's already dropped two warms ups for it — 'Ankh: Her' and 'Kneelin on Needles'. Watch the jovial video below.
Posted by : Mista Bless Also Follow me on Twitter @mistabless for more updates