Pretty Lou's Artist Spotlight : Mitch Littlez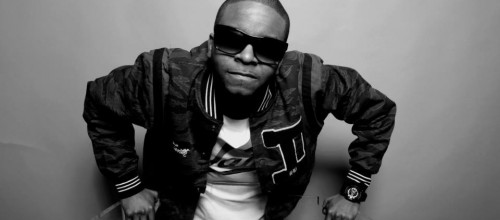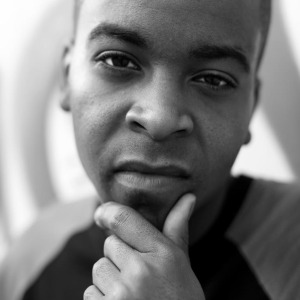 Mitch Littlez: a poet, lyricist and founder of 'Broadway Boyz' movement who've managed to generate a buzz throughout the hip hop community and getting love not just by his fans and peers but by radio personalities on major stations without the thousands of spins that the a musician with a major label deal would get. One important endorsement came from one of hip hop's most respected Sirius radio stars. Sway from "The Wake Up Show" said, " I bump into people in the street that bring up his name. Dude has a reputation as being a clever, skillful MC."
A Dominican American born in the Hamilton Heights section of Harlem and the grandson of the legendary composer and arranger, Ramon Emilio "El Chiripa" Aracena who has worked with Latin greats Celia Cruz, Tito Puente, Hector Lavoe, Johnny Pacheco and many others, Mitch Littlez was inspired by various musical genre's which enabled him to develop a style that transcends generations and attracts a diverse audience. He says, "I would describe my style as universal even though I'm from Harlem I'm not limited to just where I'm from. I feel I have the voice of todays youth and folks of older generations can relate as well."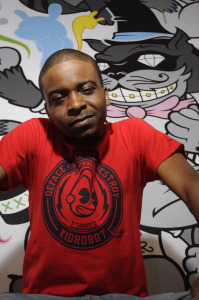 As a young artist who grew up during a time when music was a cure for happiness, as New York City was ridden with drugs, crime and violence. Involvement in the rap game kept Mitch Littlez active and allowed him to focus on his talents and develop a fan base. "Watching the negative things that was going on in my hood, I always wanted someone to make it out musically or thru sports because I'm used to seeing people succumb to the trappings of the inner city. I always loved music so I took it upon myself to reach my own goals," he said.
For Mitch Littlez, the most memorable era of hip hop was the 90's and he studied artists like; Nas, Big L, Jay-Z, Wu Tang Clan and Biggie as they impressed him by displaying what Littlez considers "pure lyricism and skills."
Now, Mitch Littlez wants to be known as a performer, not just a rapper. He envisions himself as the face of Harlem, emerging his personal style in fashion with stage presence and street poetry to rhythm. When he speaks of performing in front of a crowd he becomes animated and says, "Performing on stage is like complete freedom to be myself and release my inner strengths. Performing is everything to me because it's my way of speaking to the masses!" Mitch Littlez is determined to make his mark in the business of entertainment so stay tuned for more from this talented lyricist!
VIDEOS:
Press Links:
FOR MEDIA INQUIRES CONTACT: LaChic Media at [email protected]
Posted by : Mista Bless Also Follow me on Twitter @mistabless for more updates