Pretty Lou's Artist Spotlight of the Week : Par-City – Willy Dope and GiF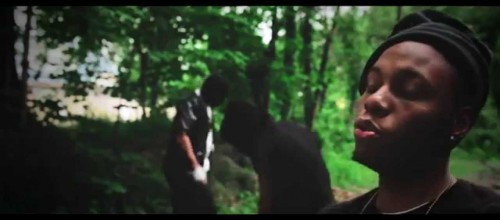 Par-City is a hip hop group, formed in 2009, native to the Bronx, New York. The group consists of Willy Dope and GiF the Great who have been rapping together since 2003. Although they started earlier, they officially established themselves as a group in 2009.
The group's name, "Par-City," is derived from "Rap," backwards, and City; explain it to be "Flipping the Rap Game," Par, and being in their own world, "City."[1] At the time of their inception, they used tracks where the beat was flipped backwards, because they could not afford to buy beats from producers; which also became an anecdote of where the word "Par" came from.
Par-City has opened for many famous rap acts such as Slick Rick and Ice-T (at the Knitting Factory) as well as artists like Mickey Factz and Big Sean. They have headlined their own tours including shows at major universities such as New York University and SUNY Albany. The group has also received major press from The Source Magazine, VIBE, and many more. One of their music videos, "Get it Hot (Remix)" was on VideoCity and held No. 1 for five consecutive weeks. It was also premiered on MTV's Sucker Free Sundays.
Website: www.parcitizens.com
Subscribe to us on Youtube: www.youtube.com/parcitizens
Posted by : Mista Bless Also Follow me on Twitter @mistabless for more updates