Pretty Lou's "Eye Candy" Pick Of The Week! Ms. Summer June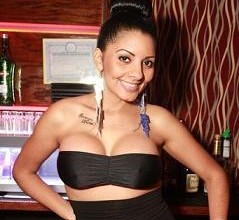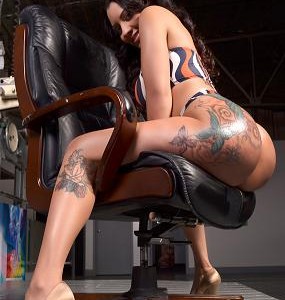 Pretty Lou: Right now your actually one of the most sort after Models by every barbershop in NYC, lol can you please tell them your measurements?
Summer June: Magic Johnson, Michael Jordan and Jackie Robinson status 32″23″42″
Pretty Lou: How did you actually get started in this business? And what's next for Summer June?
Summer June: It all started with a few photo shoots but the video that really put me on the map was Maino's Molly video. I have some big videos coming up that I can't disclose yet all I can say is stay tuned
Pretty Lou: We see you featured in a lot of music videos but who are you actually looking forward to working with? And is there a possibility of Summer June doing film in the near future?
Summer June: Yes there is actually a film in the works now. One artist I would love to work with is Kanye West
Pretty Lou: When it comes to men what exactly do you look for in a relationship?
Summer June: I look for loyalty but that doesn't seem to exist anymore lol
Pretty Lou: Okay this is Random… tell us your favorite alcoholic drink, shoe brand, all time television sitcom and perfume?
Summer June: My Favorite drink is Henny with lime juice, I'm a Giuseppe fan, scandal of course and I love Tom Ford Violet Blonde
Pretty Lou: Boxers or briefs?
Summer June: Briefs
Pretty Lou: For anybody living under a rock tell us how can ppl follow you? (Twitter, IG, FB) and how can ppl interested in business contact you?
Summer June: Well my IG was just deleted at 15k today so I set up a new one it's @therealsummerjune and my twitter and FB is @realsummerjune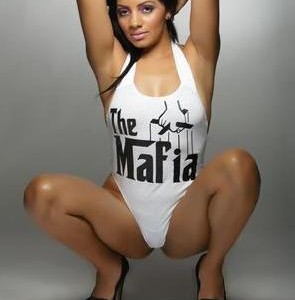 Posted by : Mista Bless Also Follow me on Twitter @mistabless for more updates