Lil Kim on The Breakfast Club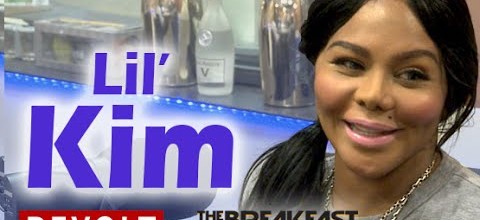 Lil Kim stopped by The Breakfast Club this morning in promotion of her latest mixtape Hard Core 2k14.
In the nearly one hour interview, she spoke on her previous interview on the show where she wasn't happy with the editing, how motherhood has changed her, past relationship with Maino, if Biggie ever wrote her rhymes, beef with Nicki and more. Nicki's ex manager Big Fendi also joins in towards the end and speaks on how he discovered her and later ditched him.
Posted by : Mista Bless Also Follow me on Twitter @mistabless for more updates
Comments