Rick Ross Throws Shots At Birdman & Lil Wayne on Snapchat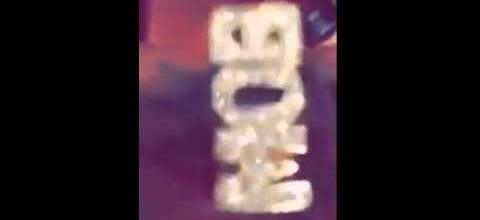 So the social media wars continue to heat up and have now taken an interesting turn.
Birdman and his son Lil Wayne appeared together at an event at Club LIV on Sunday night and publicly announced that the beef was over. After declaring that it was "YMCMB for life", the Cash Money head honcho also sent out shots to those who have been enjoying the gossip about their relationship. Many thought it was specifically aimed at Rick Ross who said he doesn't have a relationship with Birdman and sided with Weezy in the battle.
Ross went live on Snapchat a short while ago and took shots at the two reuniting. He freestyles on a beat from the studio and raps: "them n*ggas kissed and they made up". Watch a rip of it below.
With G-Unit beefing with MMG again and Ross now dissing Weezy & Birdman, does this make it MMG & Murder Inc vs. G-Unit & YMCMB? Ha!
Posted by : Mista Bless Also Follow me on Twitter @mistabless for more updates
Comments