Kendrick Lamar Stars in 'Black-Ish' TV Show Promo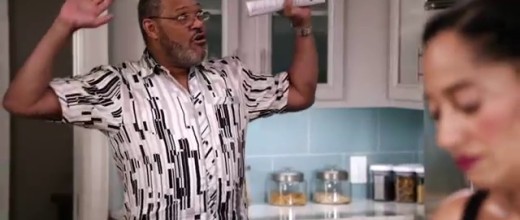 Fresh off his hot performance on The Tonight Show two days ago, Kendrick Lamar stars in the promo for ABC's hit series Black-ish.
K. Dot crashes the couch with the Johnson family as they attempt to make a viral video while his song 'Alright' serves as the soundtrack. Watch his cameo below and catch new episodes of the show each Wednesday at 9:30 pm/8.30 c.
Posted by : Mista Bless Also Follow me on Twitter @mistabless for more updates
Comments