50 Cent – 'I'm The Man' (Short Film)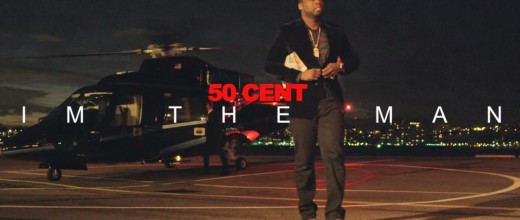 50 was supposed to be releasing Kanan: The Movie when 2016 begun at midnight but we're not quite sure what happened. Instead, he comes through this afternoon with a short film-styled visual 'I'm The Man', a fan favourite from The Kanan Tape.
It features some other music from the tape and even 'Feel Like Phil' from Jeremih which 50 has previously shown love to on social media. Check it out below and let us know how you like it compared to his others.
Posted by : Mista Bless Also Follow me on Twitter @mistabless for more updates
Comments