(VIDEO) Troy Ave – 'Doo Doo'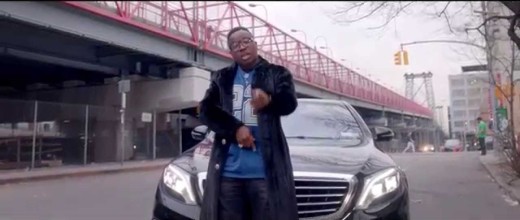 This song 'Doo Doo' dropped just before 2014 officially came to a close and was a positive end to a respectable year for Troy Ave. He's back now with the official visual. You can expect Major Without A Deal to drop this year.
Hit the jump for the video.
Posted by : Mista Bless Also Follow me on Twitter @mistabless for more updates
Comments