Kanye West Receives Honorary Doctorate Degree (Full Speech)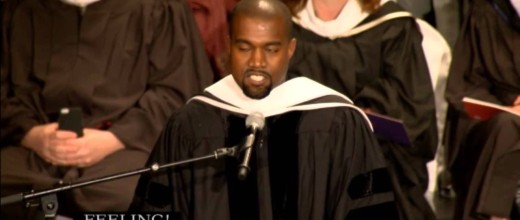 Just a short while ago, the College Dropout Kanye West received his honorary doctorate degree from The School of the Art Institute of Chicago. Nope, that still wasn't enough for him to crack a smile at the camera but he seemed pleased during his speech.
Below, you can watch the full speech. This is a great look for Chicago.
Posted by : Mista Bless Also Follow me on Twitter @mistabless for more updates
Comments