Chinx Last Radio Appearance With DJ Kay Slay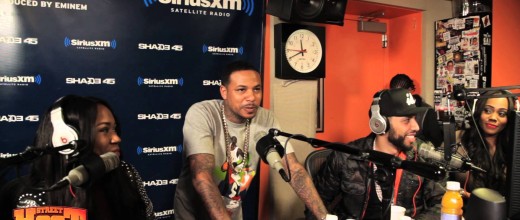 Chinx murder last week in Queens still seems unbelievable to his family and friends. A lot of songs have been released in tribute to him but here's something which will truly hit you hard.
Just three days before his death, Chinx accompanied French Montana's brother Zack to Streetsweeper radio with DJ Kay Slay on Sirius XM and casually chatted about his upcoming projects. Watch this unreleased interview below.
Posted by : Mista Bless Also Follow me on Twitter @mistabless for more updates
Comments