(VIDEO) Uncle Murda – '2014 Rap Up' & Uncle Murda On The Breakfast Club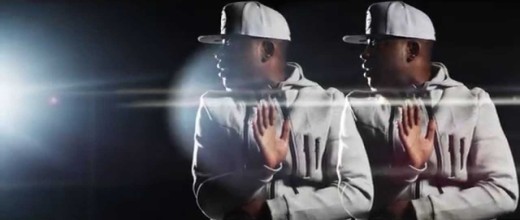 After building hype at the end of the new year with his Skillz styled year-end review track and visiting The Breakfast Club yesterday morning, Uncle Murda is back with the video for '2014 Rap Up'.
No surprise when we see that Picture Perfect's visuals are packed with clips from throughout the year to accompany the bars. Watch the video below.
The Breakfast Club's most recent guest appearance came from Uncle Murda who discussed issue with Bill O'Reilly, his opinions and issues with the police, whether or not he cares about "white rappers" and more. After the break.
Posted by : Mista Bless Also Follow me on Twitter @mistabless for more updates
Comments