(VIDEO) Migos – 'Cross The Country'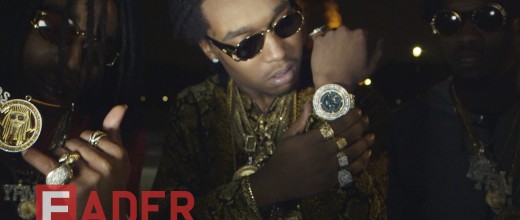 Migos literally went across the country here with The Fader to Paris and Amsterdam and shot the video for their Rich N*gga Timeline cut. Look out for YRN: The Album which we should receive a little later into the year.
Check out the short-documentary styled video below.
Posted by : Mista Bless Also Follow me on Twitter @mistabless for more updates
Comments