The-Dream On The Breakfast Club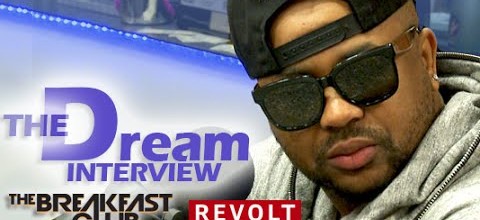 The-Dream is prepping the release of his EPs Crown and Jewel which will come together to make a full EP. His single with T.I. 'That's My Sh*t' is currently out and in rotation and he hit up The Breakfast Club earlier.
He discussed getting married for the third time, leaving Def Jam, his EPs which drop on March 31st and June 9th and more. Hit the jump.
Posted by : Mista Bless Also Follow me on Twitter @mistabless for more updates
Comments