Big Sean Talks 'Dark Sky Paradise', Playing Jay Z The Album, Kanye West & More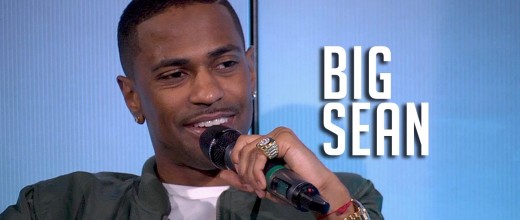 Big Sean's 3rd studio album Dark Sky Paradise is in stores tomorrow and is shaping up to be his biggest album release yet. To promote the album, he sat down with Hot 97's Nessa and discussed how he came up with the title, playing the album for Jay Z and Beyoncé, working with Ariana Grande on a song, Kanye West's life changing after Nori's birth, Chris Brown and Drake's fured and a lot more.
Just hours ago, he dropped off a freestyle over Beyoncé's 'Me, Myself & I' track for fans as a thank you. You can listen to it here and watch the interview below.
Posted by : Mista Bless Also Follow me on Twitter @mistabless for more updates
Comments