Action Bronson Previews New Song 'Only In America' In 'Mr. Wonderful' Album Trailer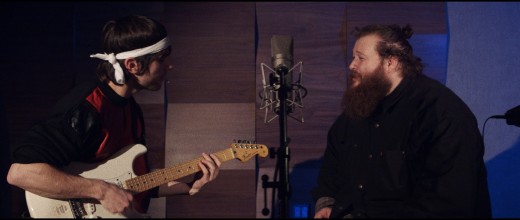 Action Bronson is prepping the release of his debut album Mr. Wonderful for March 24 via VICE/Atlantic. After dropping his 'Terry' single last week, Action is back with a video trailer for the album today which is inspired by Boogie Nights and stars actor Danny Tamberelli.
The clip also features a preview of one of the songs from the LP called 'Only In America'. Watch it below.
Posted by : Mista Bless Also Follow me on Twitter @mistabless for more updates
Comments