50 Cent Speaks on Kanye's GRAMMY Rant w/ People Magazine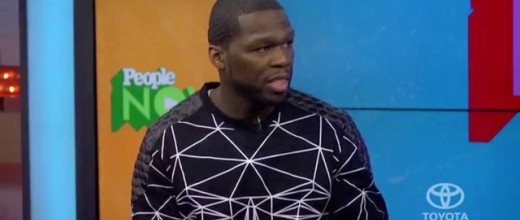 50 Cent was a recent guest in the People magazine studios to promote his new underwear line FRIGO. After jokingly saying that Kanye would be a good model for his line, he speaks his mind when he's asked about his opinion on Kanye's suggestion to Beck that he needed to respect artistry and give his 'Album of The Year' award to Beyonce.
Watch the short interview clip below.
Posted by : Mista Bless Also Follow me on Twitter @mistabless for more updates
Comments