Reebok Presents: Kendrick Lamar – 'I am'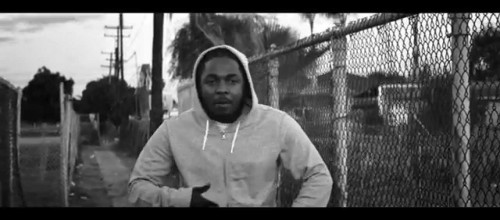 Kendrick Lamar has joined forces with Reebok and director Anthony Mandler for a mini movie titled 'I Am' which is described as an "ode to Compton".
Kendrick Lamar and Reebok join forces with acclaimed director Anthony Mandler to take you on a journey through Kendricks' hometown – Compton. The video celebrates the limitless potential of youth and is narrated by Kendrick through a powerful verse titled "Kendrick Lamar – I am" — his own personal ode to Compton.
Posted by : Mista Bless Also Follow me on Twitter @mistabless for more updates
Comments