Nicki Minaj: 'The Pinkprint' (Movie)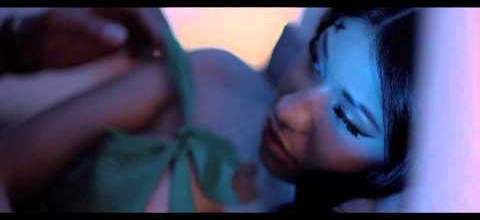 Nicki promised a surprise for her fans tonight and she delivered. The rapper, who released her third album The Pinkprint this week releases a 16 minute mini movie which serves as a storytelling with various songs from the LP playing as the soundtrack such as 'All Things Go', 'The Crying Game', 'I Lied' and 'Grand Piano'.
Each song's clip is directed by a different director. Watch the full movie below which somewhat points to her real life breakup with longtime boyfriend Safaree Samuels.
Posted by : Mista Bless Also Follow me on Twitter @mistabless for more updates
Comments