Fabolous on The Breakfast Club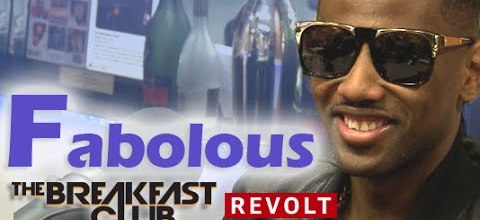 Fabolous will be releasing his new album The Young OG Project on Christmas day and he's currently on his promo campaign. He made a stop on The Breakfast Club this morning to chat with Angela Yee, DJ Envy and Charlamagne Tha God.
He speaks on theme of the project, why he decided to release it only digitally, why he is "a" king of New York rather than "the" king of New York, why he's laid back, signing with Roc Nation, dealing with sample clearances, Diddy's problem with Drake and much more.
Posted by : Mista Bless Also Follow me on Twitter @mistabless for more updates
Comments