Complex Magnum Opus: 50 Cent, Eminem & More Speak on Making of 'Patiently Waiting'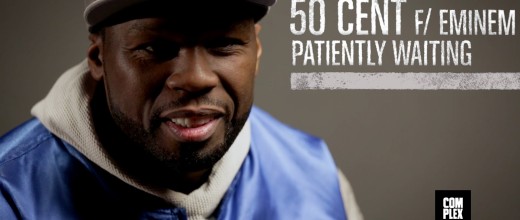 Complex is back with another Magnum Opus and this one's special. For this edition, they talk to 50 Cent, Eminem, Paul Rosenberg, Sha Money XL, DJ Whoo Kid, Lloyd Banks, Tony Yayo and Mike Elizondo about the making of Get Rich Or Die Tryin' standout 'Patiently Waiting'.
Before talking about the making of the song, Eminem and Paul talk about history of signing 50 to Shady/Aftermath and why he was bound to become the next big thing in Hip-Hop.
Posted by : Mista Bless Also Follow me on Twitter @mistabless for more updates
Comments