Angie Martinez Visits The Breakfast Club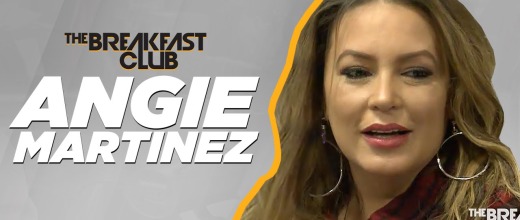 Angie Martinez returned to The Breakfast Club with co-workers DJ Envy, Charlamagne The God and Angela Yee after a few months of working at Power 105.1 after her big move.
She talked about her new Healthy Latin Eating book, said that she thinks Charlamagne has it in him to make guests feel comfortable and regretting something she said to T.I. in her interview.
Check out the full interview below.
Posted by : Mista Bless Also Follow me on Twitter @mistabless for more updates
Comments