YG – 'Blame It On The Streets' (Trailer)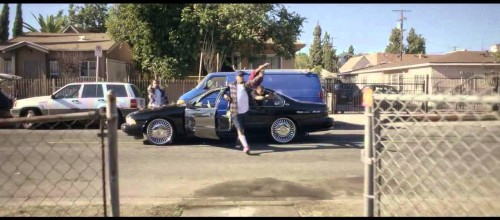 Just a few days ago, YG announced a short film and soundtrack that will go along with it. The soundtrack will feature multiple new songs. Those will both be out on the 15th of December and today, YG gives us the trailer to the short film which looks like a day in the life of someone in Compton, something raw.
Check that out below.
Posted by : Mista Bless Also Follow me on Twitter @mistabless for more updates
Comments