(VIDEO) K. Michelle – 'Maybe I Should Call'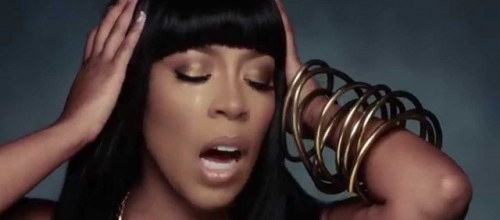 The title track to K. Michelle's Anybody Wanna Buy A Heart LP (often shortened to AWBAH) is released by the woman herself and features none other than Meek Mill.
Not only that but she also puts out the video for her single 'Maybe I Should Call'. Her album will be in stores on December 9th, joining J. Cole, Lil Wayne, PRhyme and Ghostface Killah.
Listen and watch below.
Posted by : Mista Bless Also Follow me on Twitter @mistabless for more updates
Comments