(VIDEO) Beyoncé – '7/11′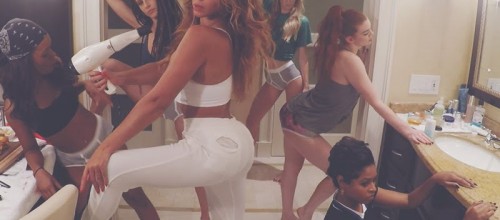 Queen B follows up the release of two brand new songs from the Platinum edition of her self-titled album by releasing visuals for the first song. It's definitely an unexpected video and will maintain interest from start to finish. Do you think we'll see loads of recreations of it in the next few weeks?
Only time will tell. For now, check out the video below and check out the LP, in stores on Monday.
Posted by : Mista Bless Also Follow me on Twitter @mistabless for more updates
Comments