DJ Drama On Ebro In The Morning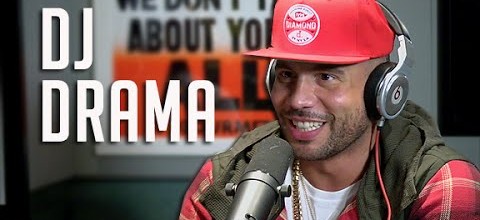 DJ Drama stopped by at Hot 97 with Ebro, Peter Rosenberg and Laura Stylez to talk about whether a DJ's album should be more about singles or the body of work, not being included in a new ATL documentary and his new girl amongst other things.
His new single 'Right Back' featured Jeezy, Thug and Quan. Check it out here.
Watch after the break.
Posted by : Mista Bless Courtesy of CarnegiePR : Also Follow me on Twitter @mistabless for more updates
Comments