XXL Presents G-Unit Reunion Documentary (Part 1)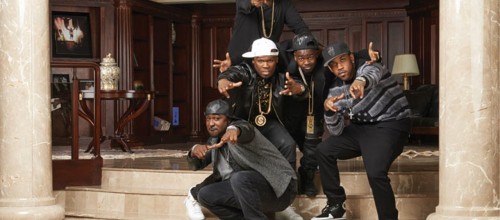 G-Unit is on the cover of last issue of XXL magazine and along with it, the magazine has created a documentary which includes a close look at their much anticipated reunion after few dark years. The 40 minute first part includes a round table interview and discussion conducted at Connecticut mansion taking us back to old stories, awkward moments between them when the 2008 issue was shot, their relationship with each other at the moment and much more.
Sit back and enjoy it after the jump.
Posted by : Mista Bless Also Follow me on Twitter @mistabless for more updates
Comments