T.I. On CRWN With Elliott Wilson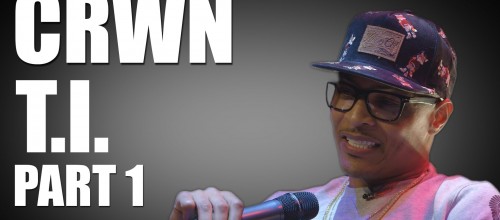 A King's CRWN. Elliott Wilson's most recent CRWN guest was Tip and this was his first time interviewing T.I. solo. In part one of their interview which you can check out below, they chop it up about working with Young Thug, getting into business with Iggy Azalea, feeling obligated to make certain records on each album and a lot more!
Check back for part 2.
Posted by : Mista Bless Also Follow me on Twitter @mistabless for more updates
Comments