Nas on The Angie Martinez Show; To Release New Music In Less Than A Week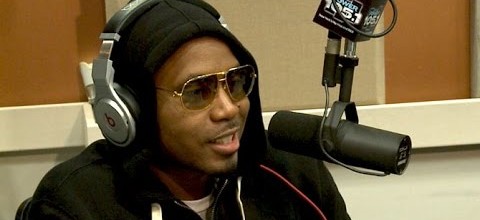 Nas stopped by The Angie Martinez show earlier today on Power 105 to promote his Time Is Illmatic documentary film.
He talks about the film, relationship with producers from Illmatic, why he doesn't like to hear 'Ether' on the radio, owning a Rolls Royce, relationship with his son & daughter and his baby mothers, if he will ever get married again and more.
Nas also reveals that he will be releasing new music in "less than a week," maybe as soon as tomorrow.
Posted by : Mista Bless Also Follow me on Twitter @mistabless for more updates
Comments