(VIDEO) Jennifer Lopez Feat. Iggy Azalea – 'Booty (Remix)'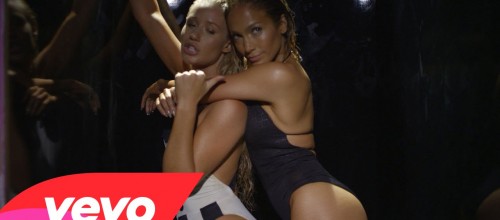 Wow. Just, wow. After giving us a teaser a couple weeks ago, Jennifer Lopez and Iggy Azalea have stolen the spotlight this evening after the sexy duo released the official video for the 'Booty' remix. Looking as good as ever, J. Lo and Iggy show off their assets in the captivating set of visuals. Say what you want about Iggy's music, but there's no denying her beauty. And for those thinking J. Lo's old news, think again.
Hit the jump to see the full video for the 'Booty' remix and purchase J. Lo's new album where the original version of 'Booty' can be found.
Posted by : Mista Bless Also Follow me on Twitter @mistabless for more updates
Comments