Dr. Dre Scraps 'Detox'; Working On Music Under New Title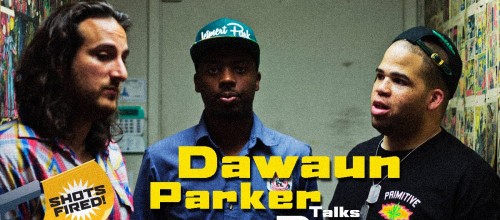 Dr. Dre started working on Detox more than a decade ago but still hasn't seen the light of day. The mythical album has been anticipated by Hip-Hop fans around the world but if Aftermath producer Dawaun Parker is to be believed (and why shouldn't we?), the album is officially dead as the Doc is working on new music for another album now.
In an interview with Shots Fired Podcast recently, Dawaun revealed that the Detox title is now scrapped but there are hopes that he will put out new music under some other album title sooner than later.
"He scrapped Detox a couple of years ago and came up with another title. I won't say what the title is cause I haven't seen that online or anything yet. He was like 'We're going to call it this and we're gonna put it out this way, this way and this way.' And he told a couple of people and we just kind of knew that's the thing we were working on and, if we get that the joint that he's like 'Here's the joint I can lead off with,' then that's what the project will be. I'm under the impression that it's still that one."
Watch the clip below.
Posted by : Mista Bless Also Follow me on Twitter @mistabless for more updates
Comments